Latest Posts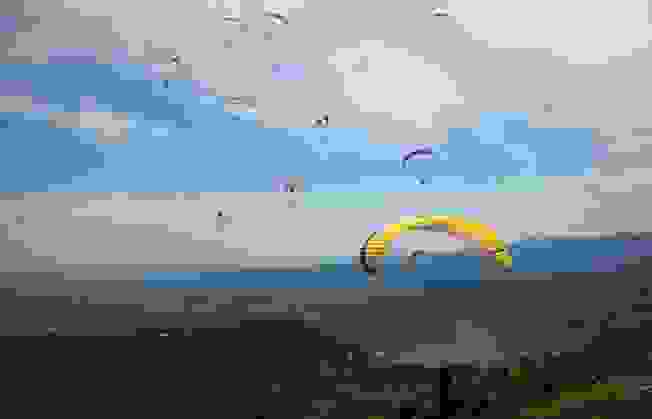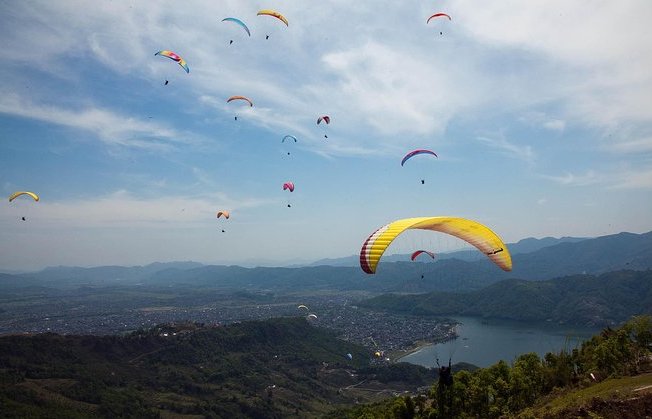 Evolution of Paragliding. Paragliding is an aero sport of flying parachutes in air. Parachutes specially designed in such a way to increase the aero gliding
Read more
TOUR REVIEWS
This trek was life changing for me. It taught me how insignificant we are but how invaluable we can be. Right from fitness to mental strength, it was a great learning experience.This trek will always be the best trek for me.
Thanks to TRAVEL BIR BILLING team.
Just visited this place, had an amazing experience, each day was a memorable day, the scenic beauty was just mesmerizing, will visit this place again and again
JOIN THE NEWSLETTER
To receive our best monthly deals
Whoops, you're not connected to MailChimp. You need to enter a valid MailChimp API key.